Smart phone app could help immigrants notify loved ones of detention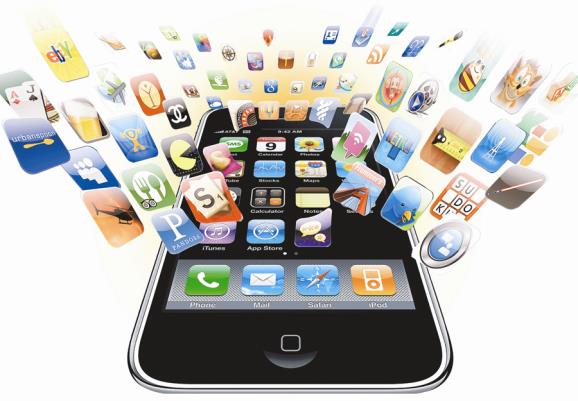 Here's one development in the immigration debate camp I wasn't expecting: Undocumented and documented immigrants could soon have access to an app that would make it easier to alert others in case they are detained. The app will also render advice, in Spanish and English, on civil rights matters, such as the right to remain silent and to request an attorney.
Phoenix-based Respect-Respeto, an immigrants advocacy group, is behind the efforts to create the app. It has launched an online campaign to raise the $225,000 it needs to develop it.
New America Media reports that, once developed, the app would work something like this. User creates a list of contact that he or she wishes to notify in case that something happens to them, like family members, clergy and attorneys. If at risk of being detained at anytime, the user would tap the app to send at once an alert to everyone in the contact list that would include the person' s exact location, courtesy of the phone's GPS software.
And there's more: "The app will also have an option to record audio and video, which is a common function on most mobile phones, but it will take it a step further by sending the audio and video to a 'web interface' where the data can be stored and accessed by lawyers," New America Media reports.
Respect-Respeto contends it has documented countless of cases of immigrants, both documented and undocumented, who have being harassed by the authorities, their civil rights trampled. Instead of fighting fire with fire, the group is fighting back with technology. Is this fair game?
Jeannie Rivera

Jeannie Rivera is an independent writer and former newspaper reporter who lives in Central Florida with her family, a guitar, a few orchids and a bunch of books. She doesn't have pets and this is unlikely to change. She's penned stories for The Miami Herald, The Orlando Sentinel, BBC Mundo, AOL and others. She was raised in Puerto Rico where she learned to sing, cook good food, be a good mom and throw boisterous parties (she gets great story material from these.) She enjoys traveling, good wine, great books, her two boys and sleeping.