Grieving for Connecticut: Guns do kill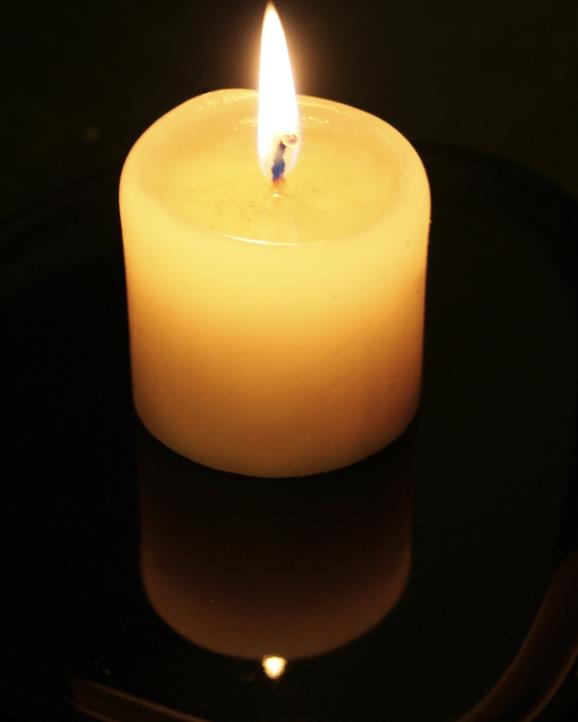 Unfortunately, life in the U.S. also means legal, easy access to guns. As a result, people die.  The NRA would argue otherwise and they have every legal right to do just that. But on this issue, I stand clear and firm: Guns kill indiscriminately.  Sure, someone has to pull the trigger. But wouldn't it be great if there were fewer triggers to be pulled?
Today, guns sucked the life out of 27 people, most of them children, at an elementary school in Newtown, Connecticut. Guns today darkened entire families' destinies forever and smashed the dreams of future doctors, engineers, chefs and musicians. Because of guns, Santa isn't coming to Newtown. I can't fathom what would be like to send your kids to school in the morning to never see them alive again. Oh, the things we take for granted.
Why do atrocities like this happen here more so than in most industrialized, modern countries in the world? A friend wondered in a Facebook post whether it is that we have become increasingly isolated in our own communities and, in the process, lost the ability to identify and reach out to those who seem troubled. Could it be that our celebrity and fame-worshipping society causes these disturbed souls to seek "their share" this way?
Perhaps, but we don't necessarily have a higher proportion of disturbed souls than other countries, and I don't believe that the walls behind which many become isolated –real or figuratively- are necessarily taller than those that exist in other communities around the world. What we do have more of is guns. Lots of them.
Are you sure you want to delete this comment?
Jeannie Rivera

Jeannie Rivera is an independent writer and former newspaper reporter who lives in Central Florida with her family, a guitar, a few orchids and a bunch of books. She doesn't have pets and this is unlikely to change. She's penned stories for The Miami Herald, The Orlando Sentinel, BBC Mundo, AOL and others. She was raised in Puerto Rico where she learned to sing, cook good food, be a good mom and throw boisterous parties (she gets great story material from these.) She enjoys traveling, good wine, great books, her two boys and sleeping.