Dominicans leave their musical marks
Whether in awards shows like Premio Lo Nuestro or not, Dominican artists are flourishing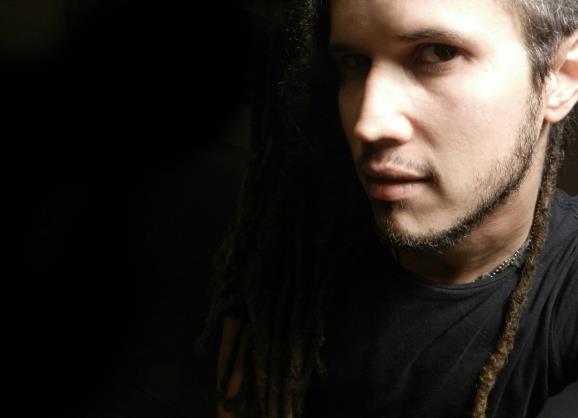 By Juan Carlos Pérez-Duthie
Just when it seemed like the Dominican Republic was suffering a lull in musical talent, a new generation of Dominican artists have reinvigorated the island's classic genres and made them more popular than ever.
I still remember growing up during the heyday of merengue in the 60s, 70s, and 80s when Dominican artists were international stars. Then Juan Luis Guerra came along in the early 1990s with his band, 4.40, and raised the bar for everyone. With his combination of both catchy and intelligent lyrics, he bestowed a new appreciation and respectability on merengue, bachata, and other Dominican rhythms.
Bachata found massive new audiences, including a much younger one, starting in the mid-90s and all through the 2000s with artists like Monchy & Alexandra, Frank Reyes and Aventura - whose former lead singer, Romeo Santos, has arguably become the biggest bachata star in the world.
Santos, currently in the midst of a U.S. concert tour, is also one of two performers holding the largest number of nominations for the 25th anniversary edition of the Premio Lo Nuestro music awards, which are produced by Univisión and will air on February 21.
If you take Prince Royce (who has seven nominations), fellow Aventura member Henry Santos, up-and-coming "bachata princess" Leslie Grace, and La Repúblika (a bachata group that combines members of Xtreme and of Aventura), you have a lot of Dominican power this awards season.
These guys you probably all know by now, so I want to comment on some other new ones that are worth checking out.
Vicente García (pictured above) is a singer/songwriter who lives in the Dominican Republic. This month he comes to the Big Apple for a series of concerts, and the same night his fellow countrymen appear in the Lo Nuestro awards, García will have a free show at Viva Toro in the hip area of Williamsburg, Brooklyn.
Formerly with the alternative band Calor Urbano and a protégé of Juan Luis Guerra, who promoted that group, the 29-year-old García is also making a name for himself by venturing further out from the shores of merengue and bachata. He's embarked on a musical journey that features soul, reggae, pop, some bachata, and even old school Motown sounds.
García saw the release of his debut album, Melodrama, in 2011, and will be taking his music as well to Rutgers University in New Jersey on the 26th of February.
Also Dominican, yet totally different from what García does musically, is Yameiry Infante (pictured below), better known as "La Materialista." Her breakout song is Tú no tienes na - from her upcoming debut album A otro nivel - and it combines dance, urban, and electronic music.
Infante, a budding actress as well, last year signed with the VeneMusic record label to take her career to new heights. She specifically stands out in the urban music genre because it is still very much a male-dominated field, her songs use street language but her rhythms encompass more than urban styles, and she plays up a provocative and sensual image.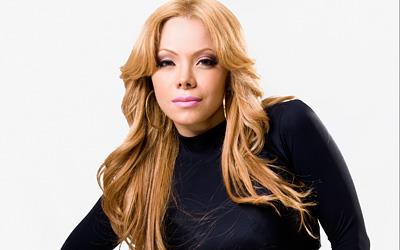 All this, of course, has earned her quite a bit of criticism in her native country. But she mostly laughs it off, as she told me recently by phone, or makes light of it in her La Materialista Facebook profile.
So as you can see, whether in the Lo Nuestro awards or not, there are Dominicans pa largo rato or for a long time. Do you have a favorite Dominican artist? 
Are you sure you want to delete this comment?
Juan Carlos Perez Duthie

With some 20+ years of experience covering the music and entertainment industries as a bilingual journalist in the U.S. and abroad, Juan Carlos always gets a kick out of listening to any great new song.